After SUN Skin Care: Scientific Insights and Effective Solutions from MBR®.
It is common knowledge that the sun is essential in our lives. It symbolizes vitality and energy, stimulates the formation of vitamin D, boosts our immune system and has a significant impact on our overall well-being. However what is often underestimated are the increased risks it brings – especially those of intense UV rays. To fully understand the importance of proper After SUN care, it is important to have an understanding of UV radiation and its impact on our skin.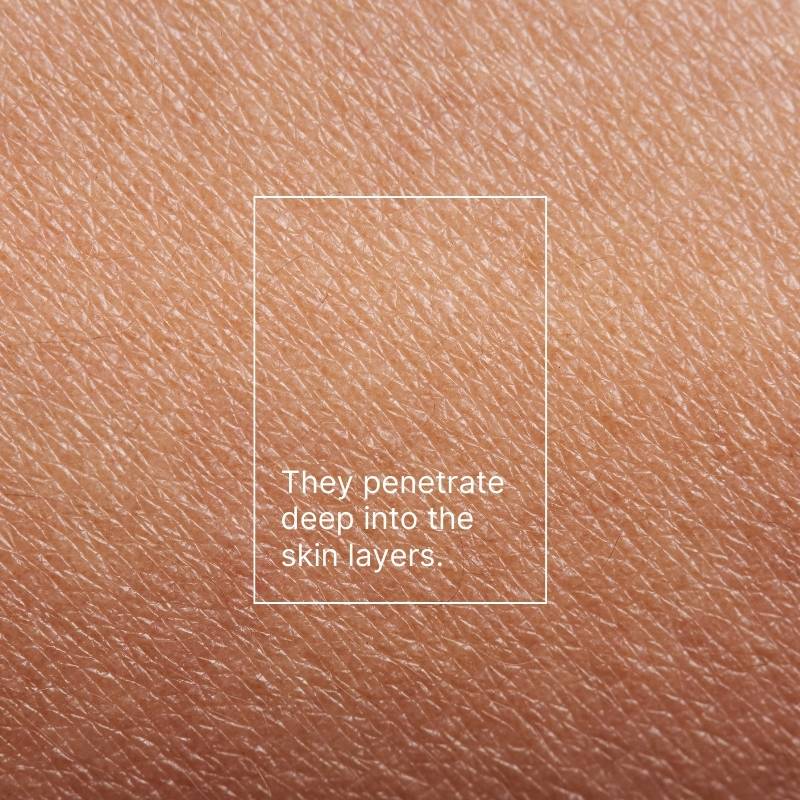 UV radiation and the effects on the skin
The UV radiation we are exposed to primarily consists of UV-A and UV-B rays, as UV-C rays are absorbed by the earth's atmosphere and do not reach us through natural sunlight. UV-A rays make up the majority of UV radiation that reaches our skin. They penetrate deep into the skin layers and are primarily responsible for long-term damage, such as premature aging resulting in irreversible wrinkles. On the other hand, UV-B rays are responsible for immediate damage caused by sun exposure, such as sunburn and an increased risk of skin cancer.
While the effects of excessive exposure to UV-B rays are often immediately visible, the damage caused by UV-A rays can go unnoticed for years. They contribute to the loss of skin elasticity, reduce the ability to bind moisture and cause noticeable lines and wrinkles as well as sun-induced pigmentation spots. In addition both types of radiation can also damage the structure of skin cells, which increases the risk of skin cancer.
It is important to emphasize that UV light does not contain heat radiation, making it a form of cold light. Even on cloudy days or in winter, when the heat radiation of sunlight is altered by clouds and wind, there is no reduction in the UV component. In addition, the sun's rays are becoming more and more aggressive due to the depletion of the ozone layer. This means that our skin is constantly exposed to these harmful rays and needs appropriate care, not only during but also after sun exposure.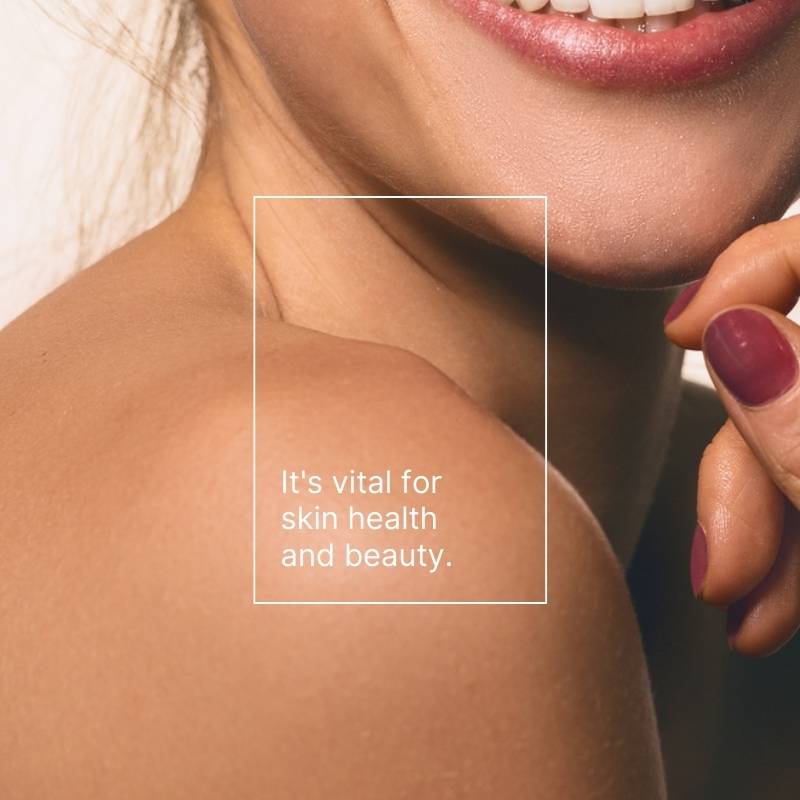 Why After SUN care should be an essential step in your skincare routine
Now that we've covered the lasting, irreparable damage caused by UV radiation and its potential effects on our skin, let's turn our attention to the importance of aftersun care. It is essential in maintaining the health and beauty of our skin and should be an integral part of our skincare routine.
Although it may seem obvious to assume that sun protection alone is enough to minimize the harmful effects of excessive sun exposure, aftersun care plays an important role that goes far beyond this aspect. Ideally it helps in soothing sun-stressed skin, activating essential cellular protection functions and maintaining optimal moisture levels, as UV rays strip the skin of a lot of moisture, leaving it chapped and flaky.
Such moisture loss can also accelerate the appearance of premature aging, especially in mature and sensitive skin. High-dose aftersun formulations or care products can effectively help to compensate for moisture loss and activate the skin's own immune system. Some aftersun products also contain antibacterial and anti-inflammatory ingredients to fight bacteria, which reduces sun-induced itching and redness of the skin.
Considering this, high-quality aftersun care is more than just a response to sunburn, It is exceptional textures, a combination of synergistic active ingredients and an effective skincare formula. This approach is not only reactive but also a proactive and positive measure to maintain skin health.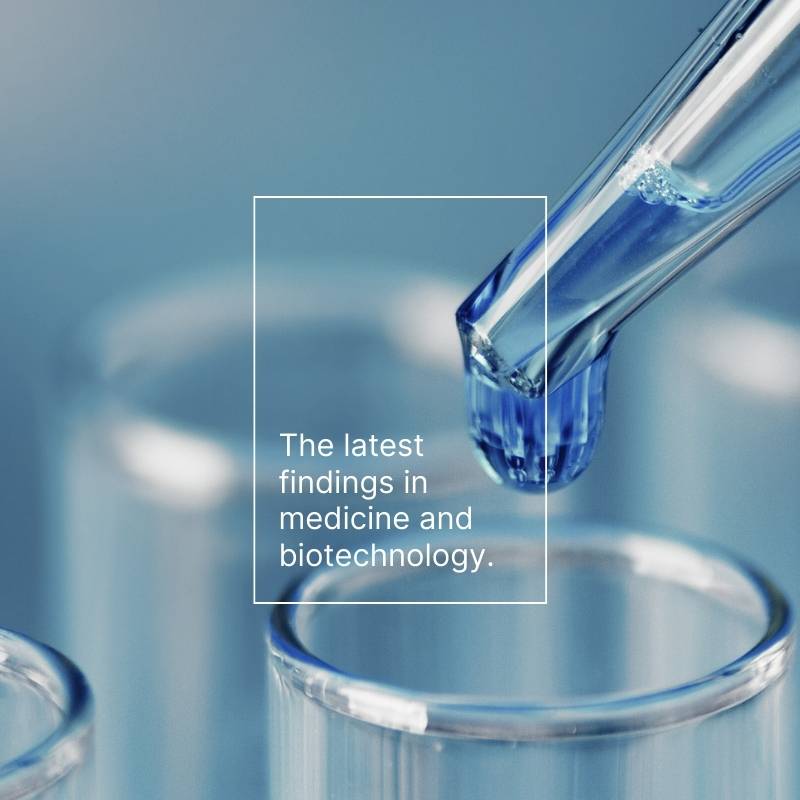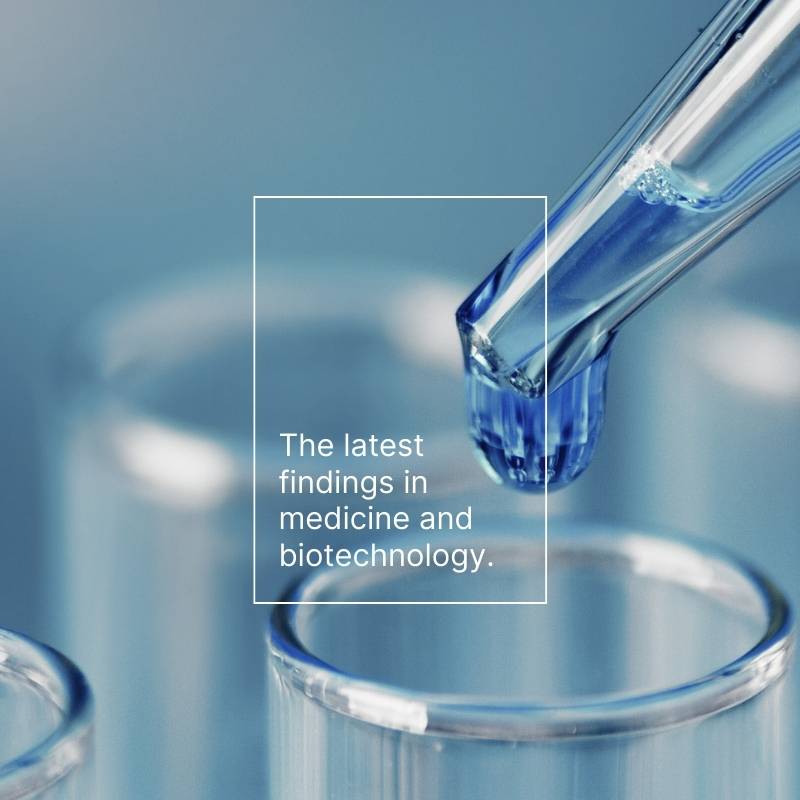 MBR® After SUN: Advanced skin care based on science
Having explained the importance of aftersun care, it's time to introduce MBR®'s specially developed After SUN products, which are the result of the latest findings in medicine and biotechnology.
MBR® After SUN products are part of the MBR® medicalSUN care® skin care line, a skin care line featuring the innovative MBR® SUN GUIDE SYSTEM. [*Sun care products from MBR® are not currently available in the U.S.]
This effective system offers the right protection for every skin type. MBR® After SUN products have been crafted using high-quality active ingredients in a specialized formulation resulting in products that offer sustainable care and reparative properties that truly make a difference.
During the development of MBR® After SUN products, great importance was given to minimizing the irritation potential on UV-stressed skin. To achieve this, MBR® medical SUN care® products are fragrance free. Through the use of carefully selected active ingredient complexes and modern functional mechanisms, the skin is optimally cared for and simultaneously regenerated, whether you are on vacation, going about your daily routine or during sports and leisure activities.
Here is a summary of the main benefits of MBR® After SUN products: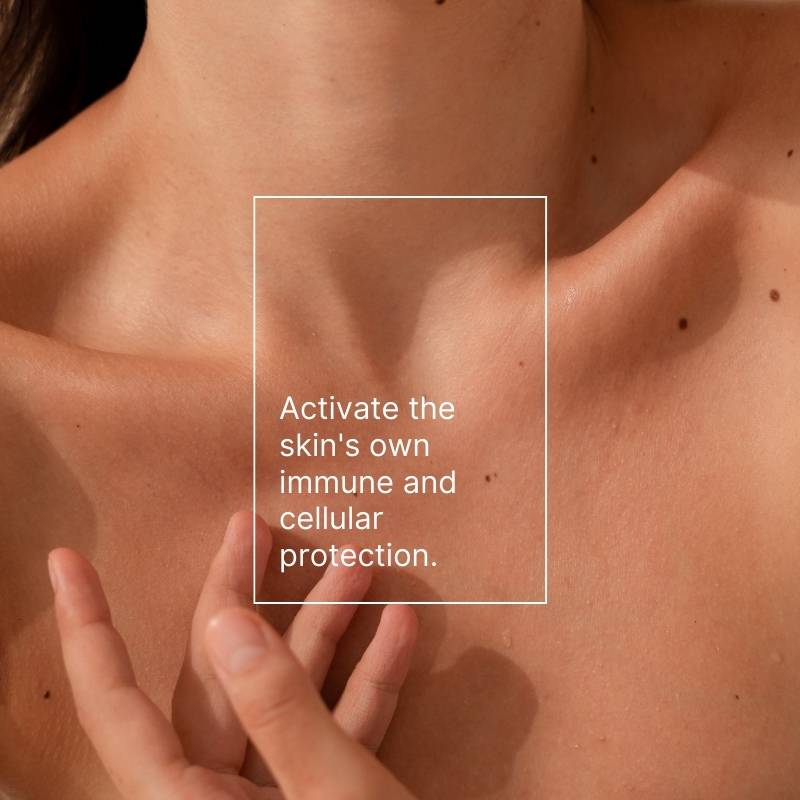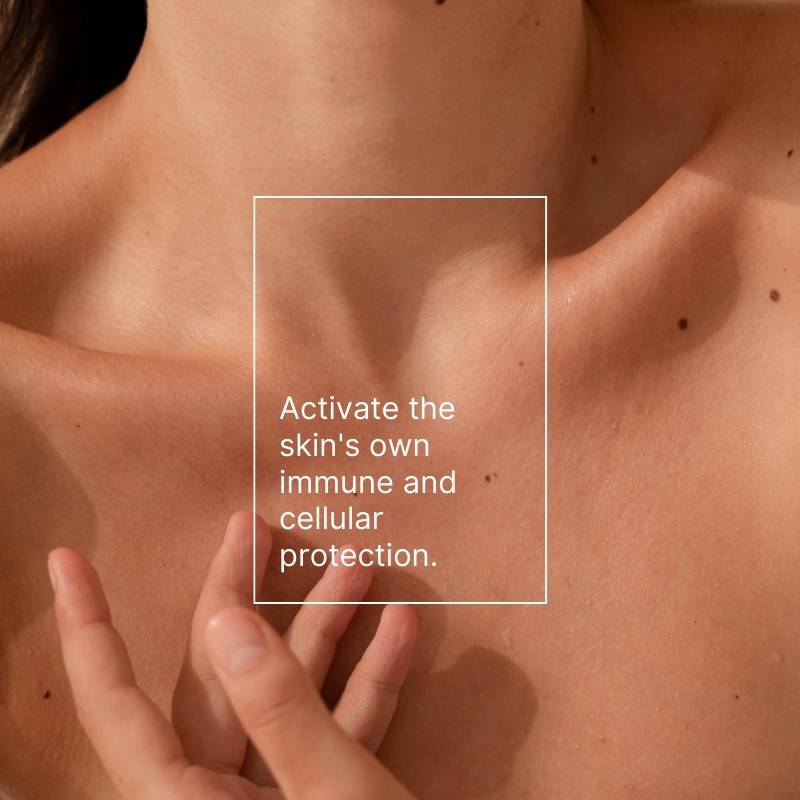 MBR® as a solution for sun-induced skin problems:
The latest medical and biotechnological findings behind MBR® After SUN products have led to their ability to specifically combat sun-induced skin problems. Now let's take a closer look at the effects of the After SUN products.
One of the most common skin problems after sun exposure is the feeling of dryness. UV rays can dehydrate the skin, causing dryness, flakiness and premature aging. After SUN products contain intensely hydrating ingredients such as hyaluronic acid and allantoin that balance, smooth and regenerate dry skin.
A common side effect after sun exposure is inflammation of the skin. Sunburn is a form of inflammation, but even if there is no visible sunburn, the skin can be irritated and inflamed after too much sun. After SUN products contain soothing and anti-inflammatory active ingredients such as aloe vera and panthenol. These active ingredients improve and increase the skin's moisture retention capacity, reduce itching and redness of sun-stressed skin and restore the lipid barrier.
Finally, MBR® After SUN products are formulated to activate the skin's own immune and cellular protection, thus improving cell regeneration. Through their active ingredients, such as vitamin E acetate, they moisturize the skin and effectively improve its elasticity. As a result, these products can help minimize the risk of long-term skin damage.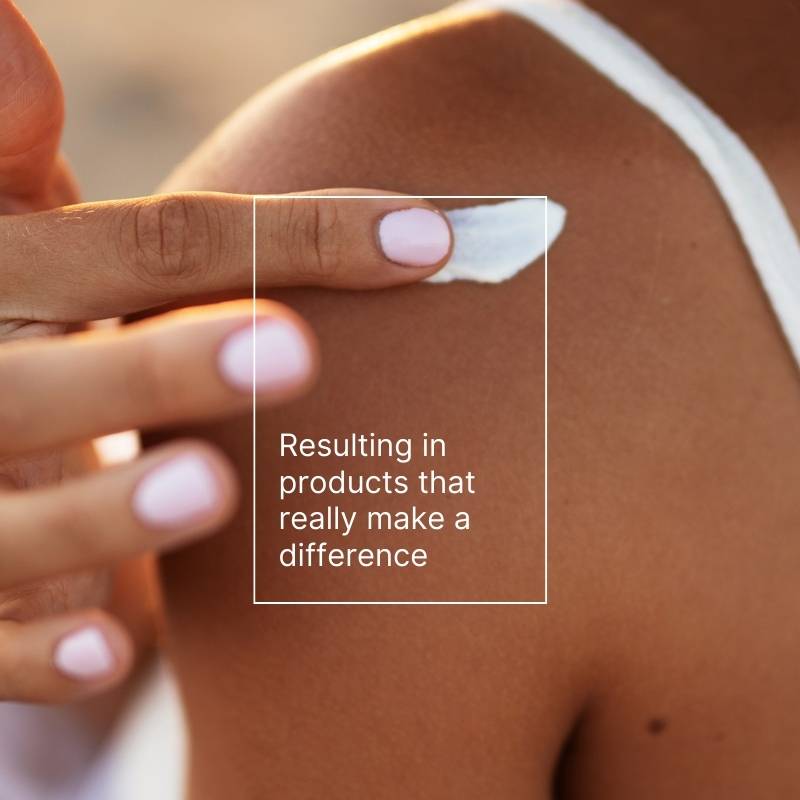 Harness the power of After SUN products for healthy skin:
The effects the sun has on our skin can be extensive and result in long lasting, irreparable damage if not carefully managed. That's why it's so important to give our skin the care and repair it needs not only when it becomes sunburned but also following excessive sun exposure.
That is why MBR® has taken this requirement into account and developed a carefully coordinated and balanced care system that combines sustainable care and repair properties resulting in products that really make a difference and that can be easily integrated into any MBR® skin care routine.
Look out for the next MBR® blog post, where we will take an in-depth look at the important role of Ectoin®, a key ingredient found in all After SUN products. Join MBR® as we dive deeper into the science of how this powerful antioxidant activates the skin's immune and cellular protection while providing intensive moisture maintain maintenance. Stay tuned for the latest discoveries and ensure you don't miss out on the valuable insights!